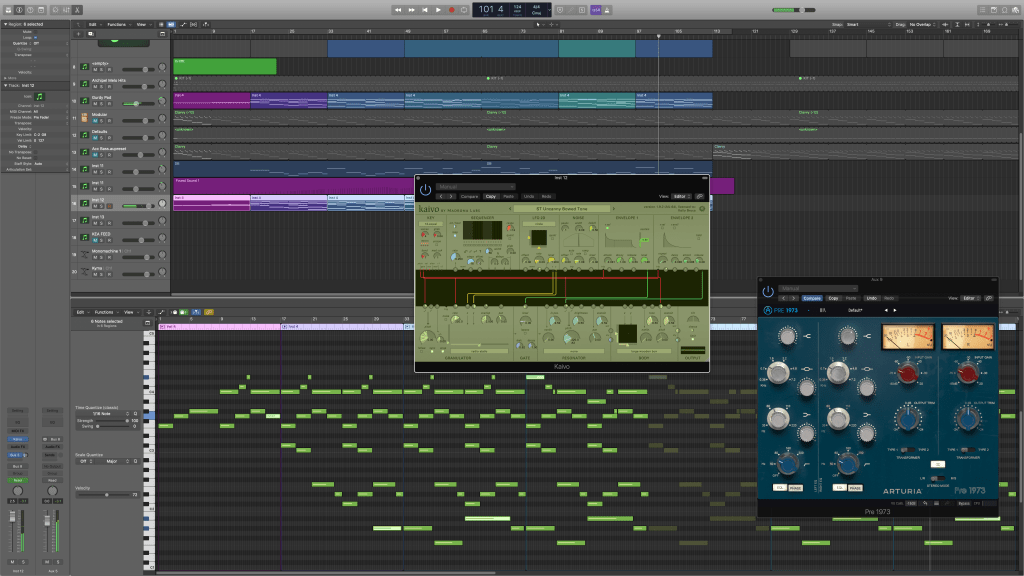 As of now I will be offering a number of services aimed at helping producers get their work to a professional standard.
The aim is to provide professional services for mixing and mastering, as well as tuition and guided mixing sessions, at an affordable cost.
I've done this privately for friends, youth programs and professionally for a some years now, and the time feels right to expand a bit.
Below is a quick outline of the services I'm offering. Click on the titles for the full details and pricing.
Mixing & Mastering – Full multi-stem mixing and mastering service. From the simple to the complex. There is also a premium option for creative input if you want it, helping with such things as arrangement or alternative parts.
Guided Mix Sessions – This is where I work on your original Ableton or Logic sessions, annotating everything done within the program itself. This is probably the fastest and simplest route to improving your own production.
Tuition – Private one to one tuition using Logic Pro or Ableton live. For now this will be online only.