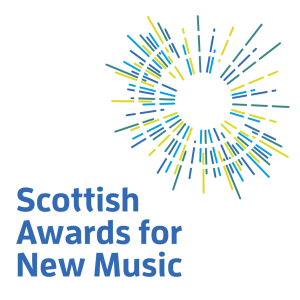 Other World Music Vol.I has been nominated for the EVM Award for Electroacoustic/sound art work as part of the Scottish Awards For New Music.
Awards are always a strange proposition as they suggest competition, which is a mindset far removed from the thinking that went into the work. But recognition of one's music is always welcome, especially if the work is of a personal nature, and it helps draw attention to many artists who otherwise might remain unknown to the larger public.
In this instance my category also features Louise Harris and Pippa Murphy.
Niteworks, whose album I helped produce, are also up for an award in The Good Spirits Co award for innovation in New Traditional Music.