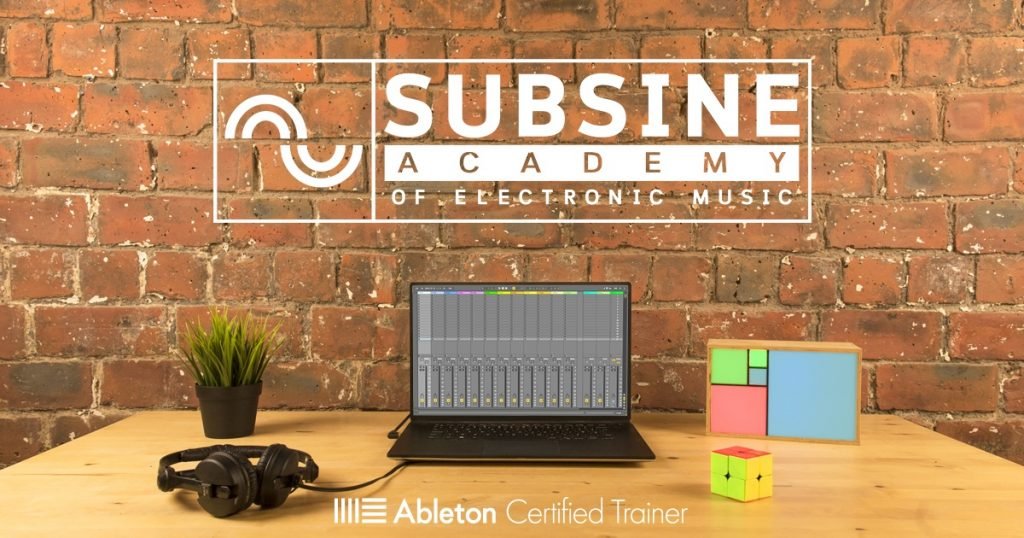 This Saturday (19th November) Subsine Academy have asked me to do an in-person masterclass at their studios in Glasgow. It'll run for 2 hours, from 2pm.
I'll be covering as much ground as possible relating to my background, techniques, software, hardware and creativity in general, and I shall answer any and all questions if you have specific queries.
The focus will be electronic production but I shall also touch on my current work in composition and the more art-focussed side of things.
If you're interested you can sign up for it at the website. The cost is £40.