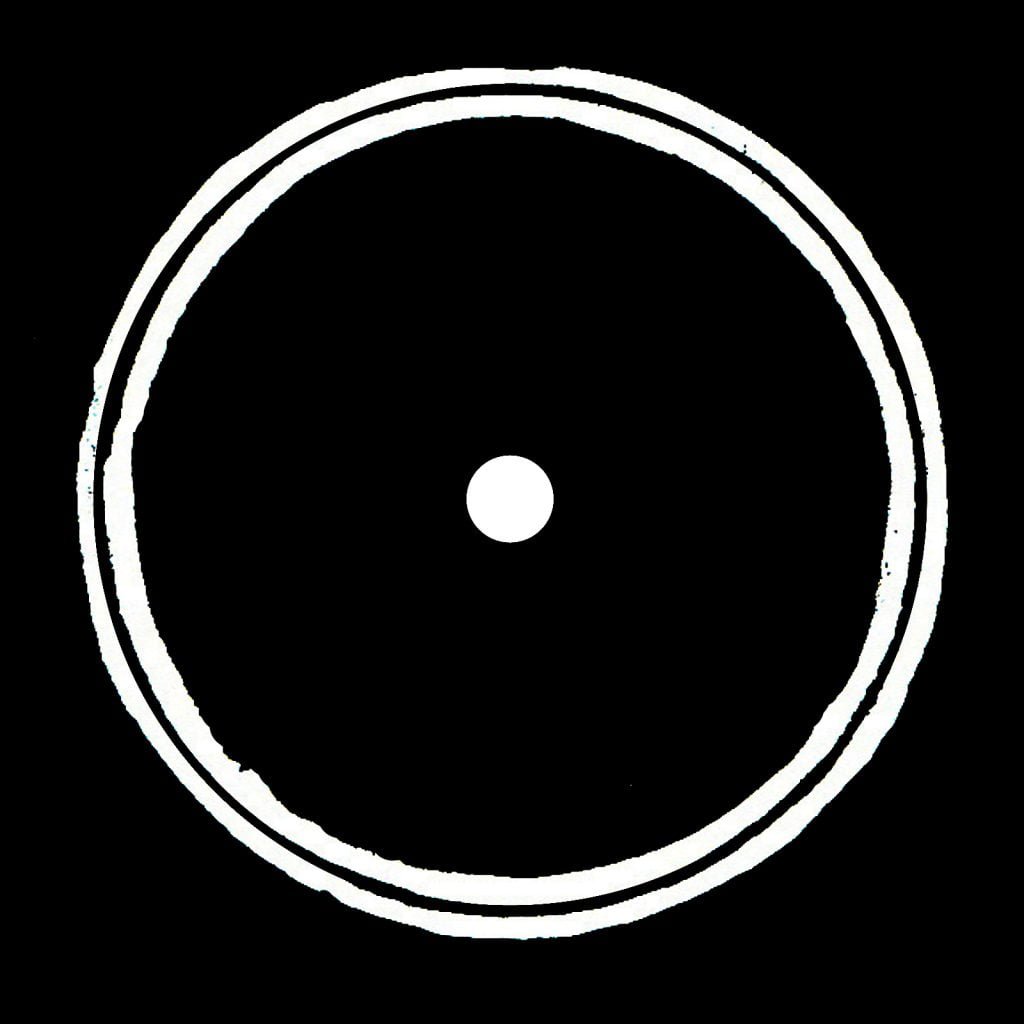 My first live performance since Creation in April will be on 24th August at the CCA, Glasgow. I'll be performing a live instrumental show based on my Eirini albums, consisting of a home-made string instrument of some description, bells and voice.
The concert also features Sonia Killmann, performing her own 'Them! There! Eyes?' , and is in support of the Dnipro Ukrainian Cultural Center, and associated Construction Festival, in Ukraine. Both Sonia Killmann and I performed there a couple of years ago – a great experience for us both.
Tickets are still available via the CCA Glasgow, where all proceeds will be donated to support the Dnipro Ukrainian Cultural Centre and the essential work they are doing during the war
.https://ccaglasgow.ticketsolve.com/ticket…/shows/873637111
There is also free attendance to all Ukranians!